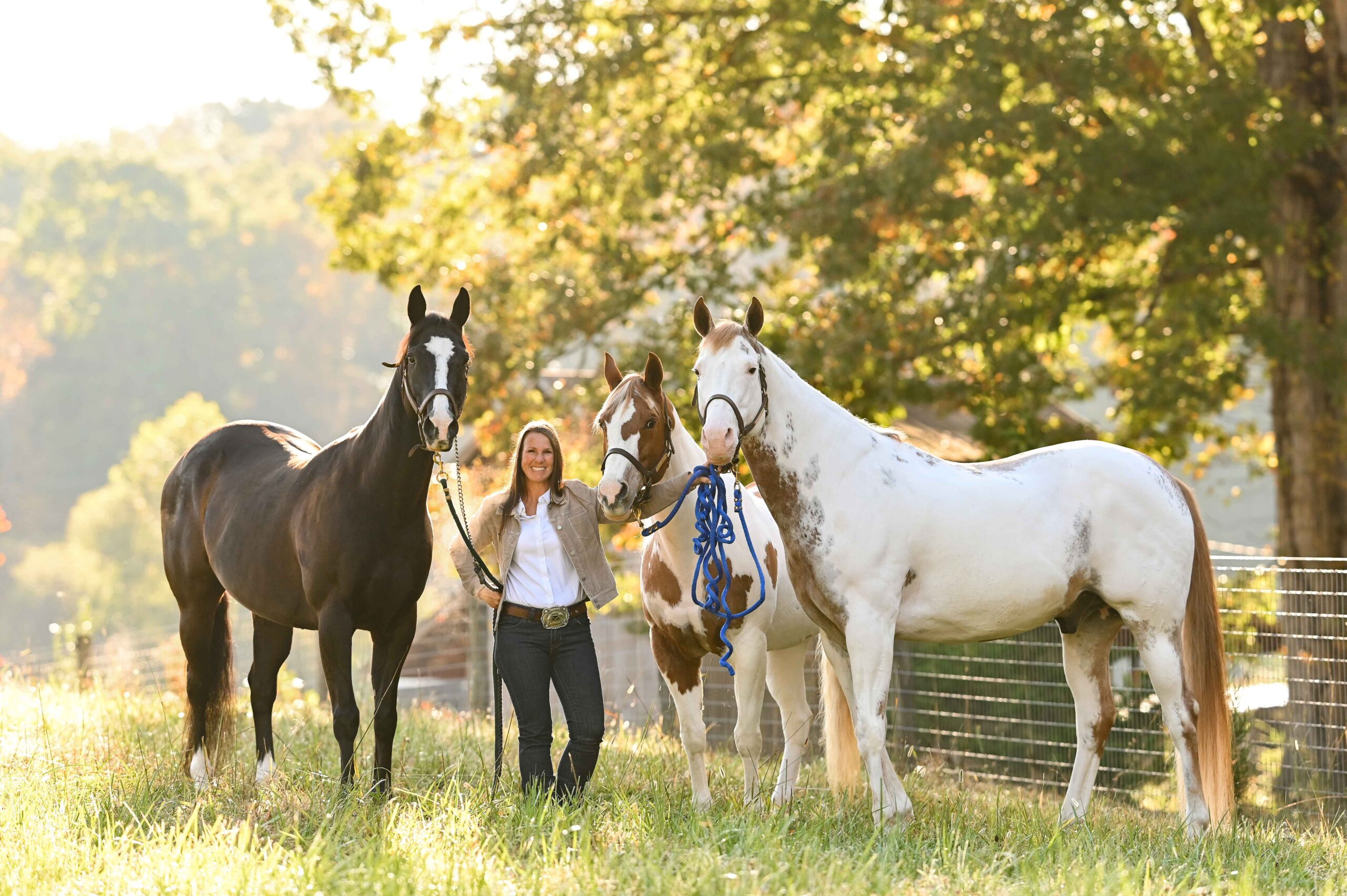 Born and raised in beautiful North Carolina Ashley Sisco is a graduate of Appalachian State University. She has been involved with the horse industry for the majority of her life and has attended many equestrian events. Attending these events required her to log many miles on the road pulling various-sized horse trailers.
Ashley is very knowledgeable in the horse trailer industry with 9 years of experience owning her dealership. She is focused on the right fit and quality customer service not just with the sale but after the transaction, she believes communication is key. She takes pride in her ability to make sure you are happy and satisfied with your trailer purchase, she also sells two great quality brands Merhow and Kiefer. At Carolina Trailer Sales, she prides herself in promoting not only new but quality pre-owned used trailers of all brands. Ashley also welcomes consignments, with a focus on cleanliness.
FACEBOOK & GOOGLE TESTIMONIALS
Facebook Reviews
Based on 76 reviews
powered by Facebook

Subscribe to my channel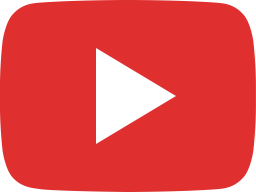 New 2023 Merhow 3 Horse Trailer with 12' LQ with Slide, Open Floor Plan, Walk in Closet, Mangers 🐎🐎🐎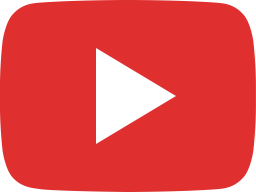 New 2023 Kiefer 2 Horse Slant Load Trailer, Escape Door, Rear Tack, All Aluminum, Model: Kruiser 🐎🐎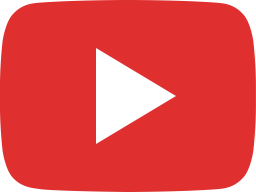 2023 Merhow 2 Horse Trailer, 9' Full LQ w/ Slide, Real Wood Interior, Perfect Size, All Aluminum! 🐎🐎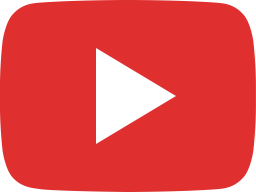 2012 Elite 3 Horse Trailer, 9' LQ, Hay Rack, Hydraulic Jack, All Aluminum, Model: 7308 Colt 🐎🐎🐎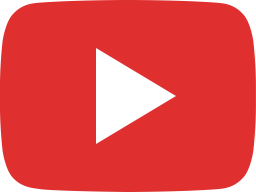 2020 Lakota ~ LIKE NEW! Stock back, 16ft LQ slide, mid tack with ramp hay rack! 🐎🐎🐎🐎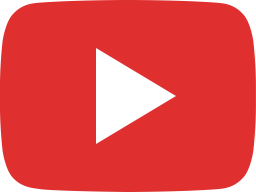 Pre-Owned 2021 Merhow 4 Horse Trailer, 9' LQ, Stock Back, 8 Wide! Great Size! Model: 8009 RWS 🐎🐎🐎🐎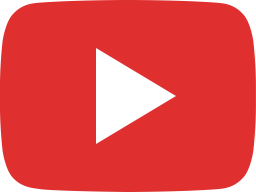 Pre-Owned 2008 Ponderosa 3 Horse Slant Load, Great Shape! Dressing Room & Rear Tack 🐎🐎🐎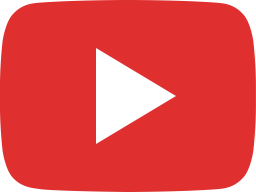 Pre-Owned 2020 Kingston 2 Horse Straight Load, LIKE NEW! Two Full Escape Doors, Rear Ramp! 🐎🐎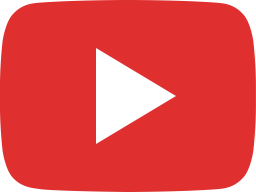 New 2023 Kiefer 4 Horse, Aluminum, Sliders on both cuts, Model: 7'x7'6x16' Stockman Bumper Pull 🐎🐎🐎🐎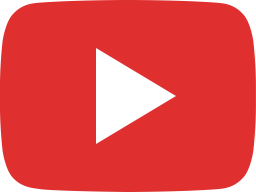 New 2023 Kiefer 20' Box Stockman Trailer, All Aluminum 7'6" Tall, Haul Anything Model: Stockman 🐎🐎🐎🐎

Sarah Paschall grew up in Brevard, NC showing and competing hunter/jumpers with a passion for agriculture which later led her to NC State where she pursued a bachelors in Extension Education and minor in Animal Science while competing on the Western Equestrian Team, which led to her showing the all around in the AQHA circuit. After state she relocated to Browns Summit and married, and then joined our team here at Carolina Trailer sales bringing with her a passion for the horse industry to help serve our customers.
 2014 Million Dollar Shadow Dealer
 2015 Million Dollar Shadow Dealer
 2016 Million Dollar Exiss Dealer
 Exiss/Sooner 2016 UTC National Dealer Meeting
New Dealer of the Year Award Winner
 2017 Million Dollar Merhow Dealer
Wonderful customer service, I bought a new LQ trailer from Ashley. When I was back in the market for another horse trailer Ashley was the 1st person I called. Could not be happier with the service. If you are in the market talk to her, she will find what you want!Kimberly Grimes

The most honest, helpful, and most loyal deal in the carolinas!!!!Amy Phillips Veron

Great place to do business! I told Ashley exactly what I wanted and she got it with no problem. Couldn't be happier with what I got and doing business with her!!Emily Headley
Ashley sold our three horse trailer with living quarters in about two weeks!! She got a great price for it and handled everything perfectly and professionally. I highly recommend her and would definitely seek her out if we were looking for another trailer.Nancy Matthews

Ashley was AMAZING to work with! We LOVE our new trailer, she even met us in Raliegh to pick it up and make the drive shorter and more convenient for us. I highly recommend for anyone in the market for a new or used trailer! We bought ours used sight unseen, it was even better in person! Thank you again!Krystal Carpe

Couldn't have chosen a better place to buy our 3 horse trailer from! Hands down the best customer service.Very knowledgeable about her trailers.Jessica Elkins